Divi Animated Blog Layouts
Animated blog layouts for Divi are an excellent way to enhance the visual appeal of your blog and make it more engaging for your readers. Check out these amazing animated blog layouts for Divi that you can try for your blog.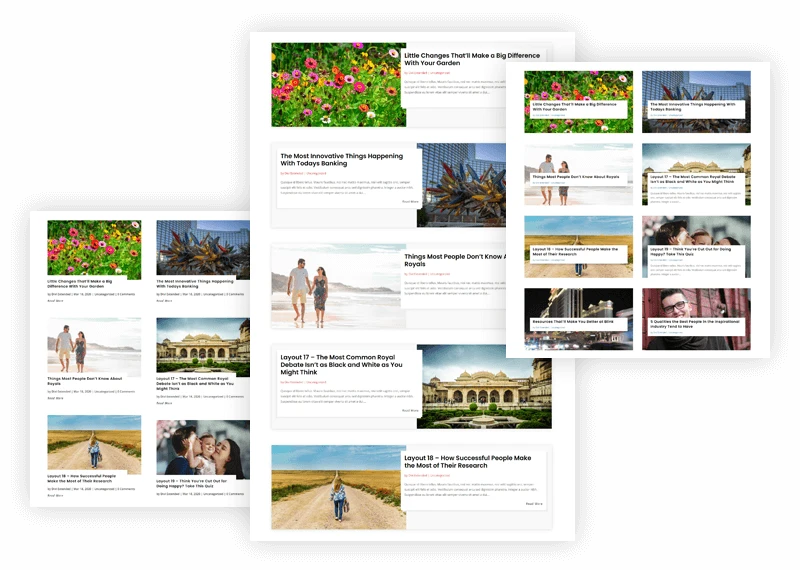 Start Creating Stunning Blog and Post Pages in Divi
Do these Divi Blog, Post, and Search Templates aren't looking amazing? Well, they are because they include modern design, animation, high readability and top-notch flexibility. Plus, they're suitable for blogs of any kind and devices of any type. And if you're still here, then don't. Get Blog for your Divi Blog today and mesmerize readers like never before.